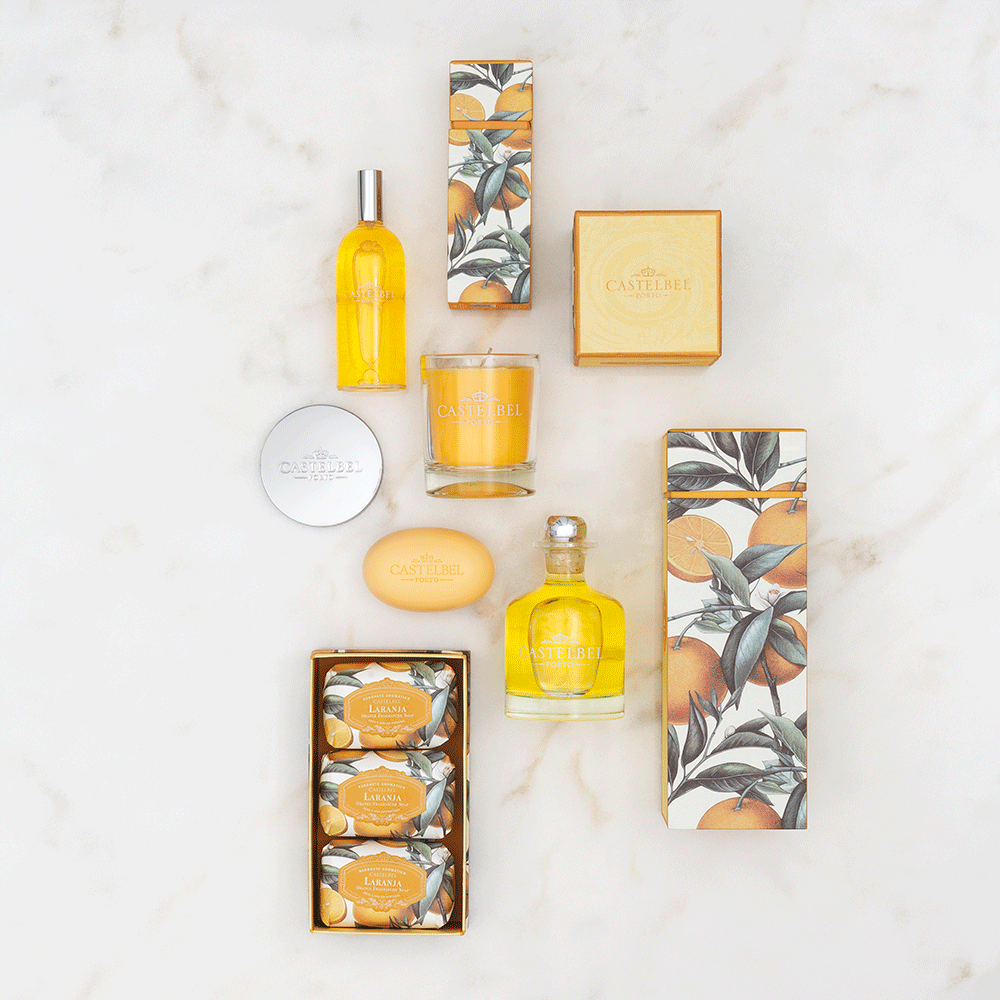 About
With more than 10 years of experience delivering photography & editing for both national and international brands, Morsa is able to deal with any request, from e-commerce to advertising.

Our team of photographers, editors, and stylists will find the perfect way to showcase your product, both online and offline.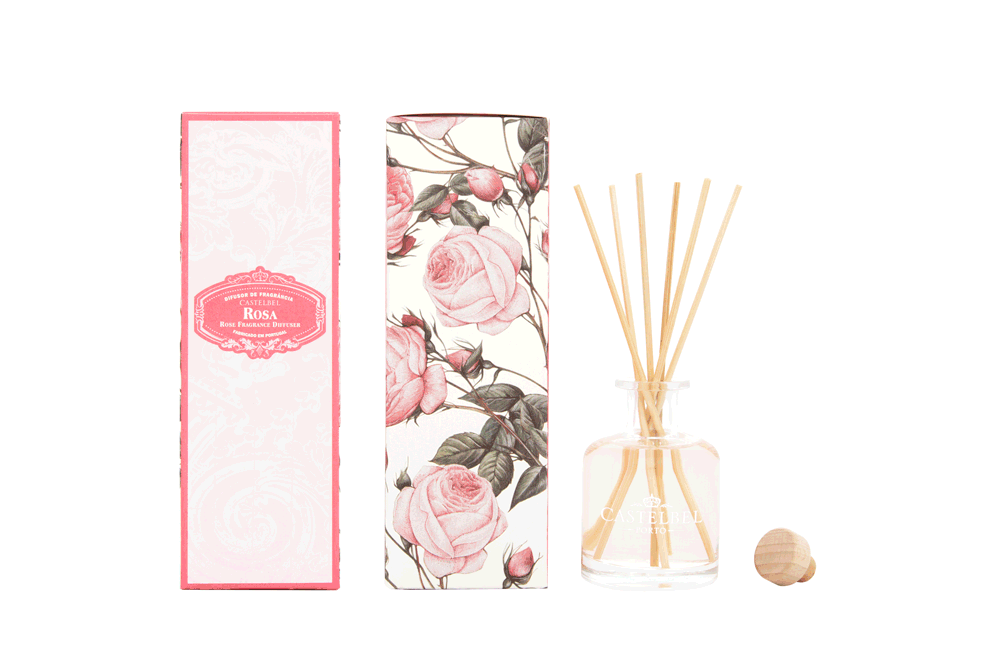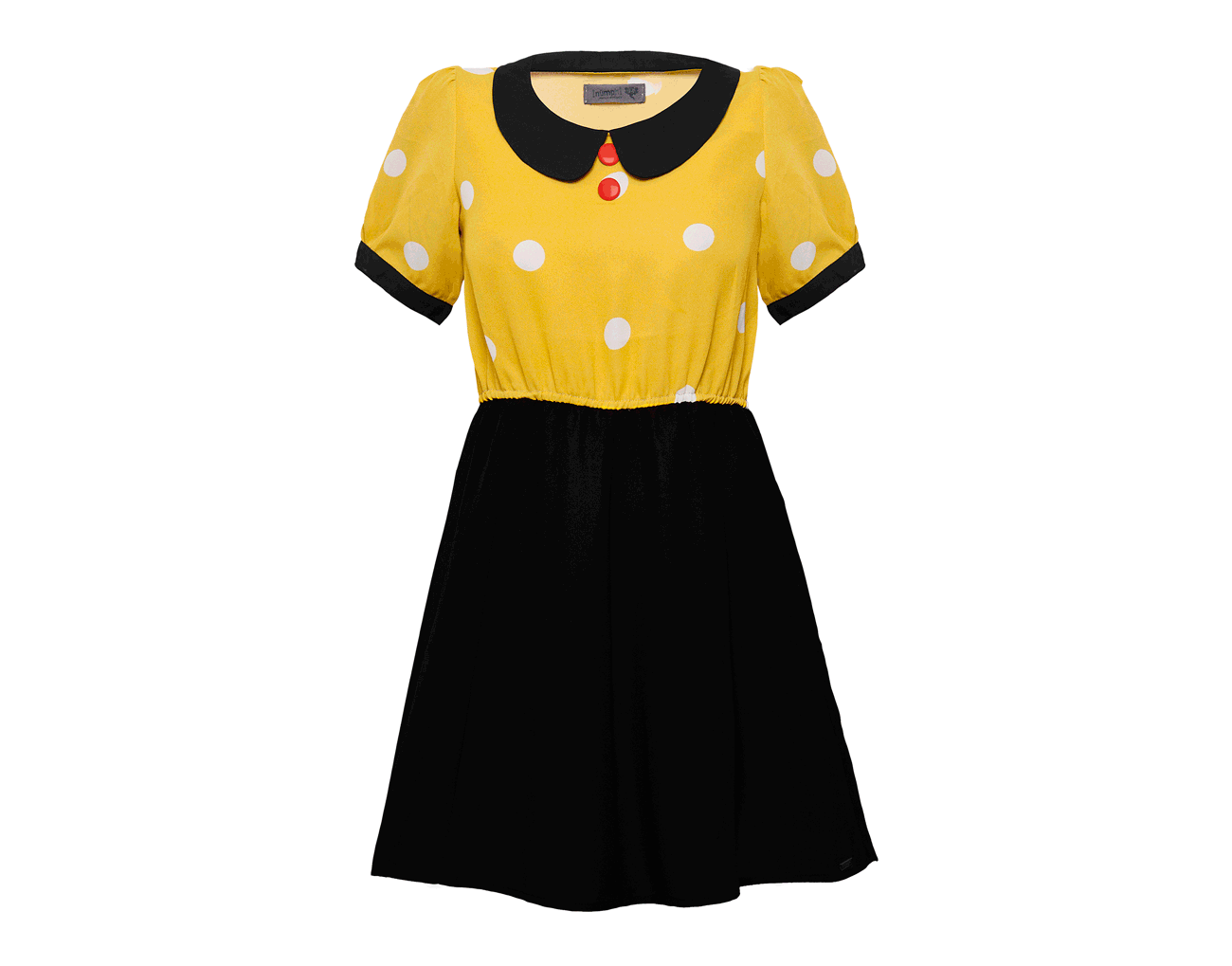 Personalize it

As we follow closefully the market trends, we belive that technology is the way to connect customers and brands. In this example the client could customize a unique bracellet , we worked closely with the IT deparment to ensure a smooth customer experience.
Know more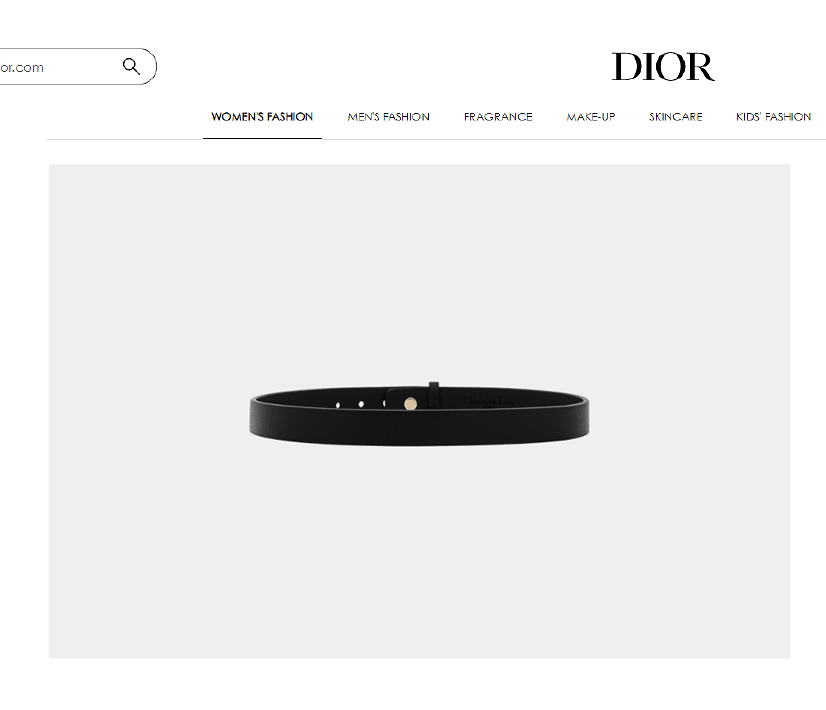 Customize it

Our process is simple, as we work closely with the creative
directors team, we will rapidly iterate until the product is ready for build. Our workflow is optimized to for a full integration with the world´s leading customization software. This allows made-to-order business models to strive, by reducing overall carbon footprint and excessive stock management.

All the colors and garments can be presented from small samples.